23rd August 2018
Posted by:

Edward Kirkby

Category:

Xero & QuickBooks
Xero is one of the most well-known and highly regarded accounting software's in the world. Hosted entirely by the cloud it allows businesses and their connected accountant to access real-time data anywhere they have access to an internet connection. Xero's key features include; invoicing, payroll, automatic bank connections, inventory tracking, bank reconciliation and a customisable dashboard. As Xero themselves say, it has been 'beautifully' designed to help your business succeed. Their Advisor Directory also enables you to find a Xero qualified advisor at the click of a button.
Xero has the ability to connect with over 700 Xero add ons at their Xero app marketplace. This allows a customised program to be developed for your company, tailored to  specific needs.
At Accounts Lab we believe Xero and its associated Xero add ons provide the latest accounting technology to help save time, money and boost your company's growth.
Below we have selected our top 3 Xero add ons and outlined below how they could help you and your business.
Receipt Bank
Receipt Bank has become a game changer for both businesses and accountants, so unsurprisingly and very deservingly has won Xero App Partner of the Year 5 times. We couldn't agree more with its five-star rating within the Xero Community.
Receipt Bank alleviates both the stress of having huge stacks of invoices and receipts, that could potentially be lost and the need for endless manual data entry. Instead, using your Android or iPhone app users can photograph or email receipts and invoices whilst on the go. Its cloud connection means the app provides as simple yet extremely accurate and effective way for us accountants to access our client's information. With Receipt Bank extracting the required and relevant information before uploaded content can then be reviewed and published to Xero with the simple click of a button.
Reoccurring rules can be set within Receipt Bank which work alongside its direct integration with Xero, allowing for efficient bookkeeping and eliminates the errors often associated with data entry. Uploaded data is stored securely within the cloud and like with Xero, through your unique login is accessible in any location and on any device. Its time-saving nature means you can focus on other important aspects of your business and in turn, will reduce the time spent on bookkeeping, and so will to keep your accountancy costs down.
Futrli
Our second favourite app associated with Xero is Futrli (formally branded as CrunchBoards). Having only been launched in 2014 it is now Xero's fastest growing add-on. Futrli provides business owners and their accountants with future insights into their company's performance through its integrated forecasts, what-if scenarios, management reporting, dashboards and KPI performing tracking.
The apps core features, although it provides so much more than this, are forecasting and reporting. The forecasting function projects and accurately predicts data using your current P&L, balance sheet and cash flow statements. Its precise and systematic nature ensures you can rely on Futrli when making key decisions for your business. Whilst its reporting feature uses live dashboards to show real-time data of where your company currently stands. Using actual time-critical data Futrli allows you to track your sales, expenditure, and cash, providing you with the knowledge you need to both scale and grow. Its customisable nature allows you to manage the business aspects that are most important to you.
An integral part of Futrli is its alert functions and, through its seamless integration with Xero, you receive email and in-app notifications of both successes and warnings. The alert dashboard makes it easy to prioritise aspects of your business that need your immediate attention. For example, if your expenses are higher than you have budgeted for, Futrli's alert feature will notify you of this directly.
MileIQ
Lastly, our other favourite app connected to Xero is MileIQ. Much like the other apps, Mile IQ's vision is 'to make mundane administrative tasks hassle-free'. MileIQ is currently the leading mileage tracking app for both Android and iPhone, it integrates with Xero to automatically log and record your mileage. This mitigates the need for paper logging meaning the app provides greater convenience and accuracy for all of its users.
MileIQ's harmony with Xero produces robust reporting, easy classification, personalisation and automatic detection. The app produces custom reports that automatically integrate with Xero. Its easy nature allows you to classify different journeys as either business or personal by simply swiping left or right. MileIQ's ability for different preferential settings permits you to customise the app to suit your business's individual needs.
MileIQ even has the ability to work in the background with no buttons required to start and stop the recording of your journey. The app can be used for either deduction or reimbursement purposes. Meaning you can directly deduct the cost from your taxes or use the information to compensate for the expenditure you are owed.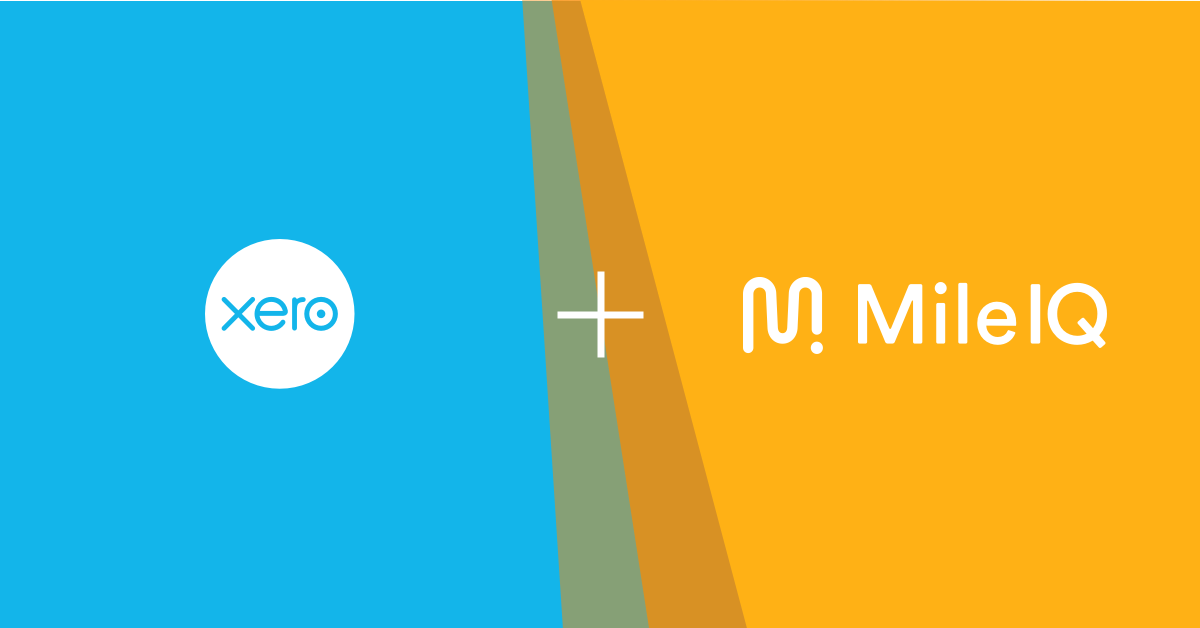 By using Xero add ons, you have access to up-to-date information which allows you to make well-informed and better decisions for your business. If you like the idea of saving time, money and boosting growth we would highly recommend you start by using Xero and the apps outlined above.
Here at Accounts Lab, we advocate Receipt Bank so much that all our clients receive it as part of their fixed monthly fee. This alone provides your business with a saving of over £50 per month.
If you would like to discuss Xero add ons and how we can help transform the productivity of your business, please get in touch.